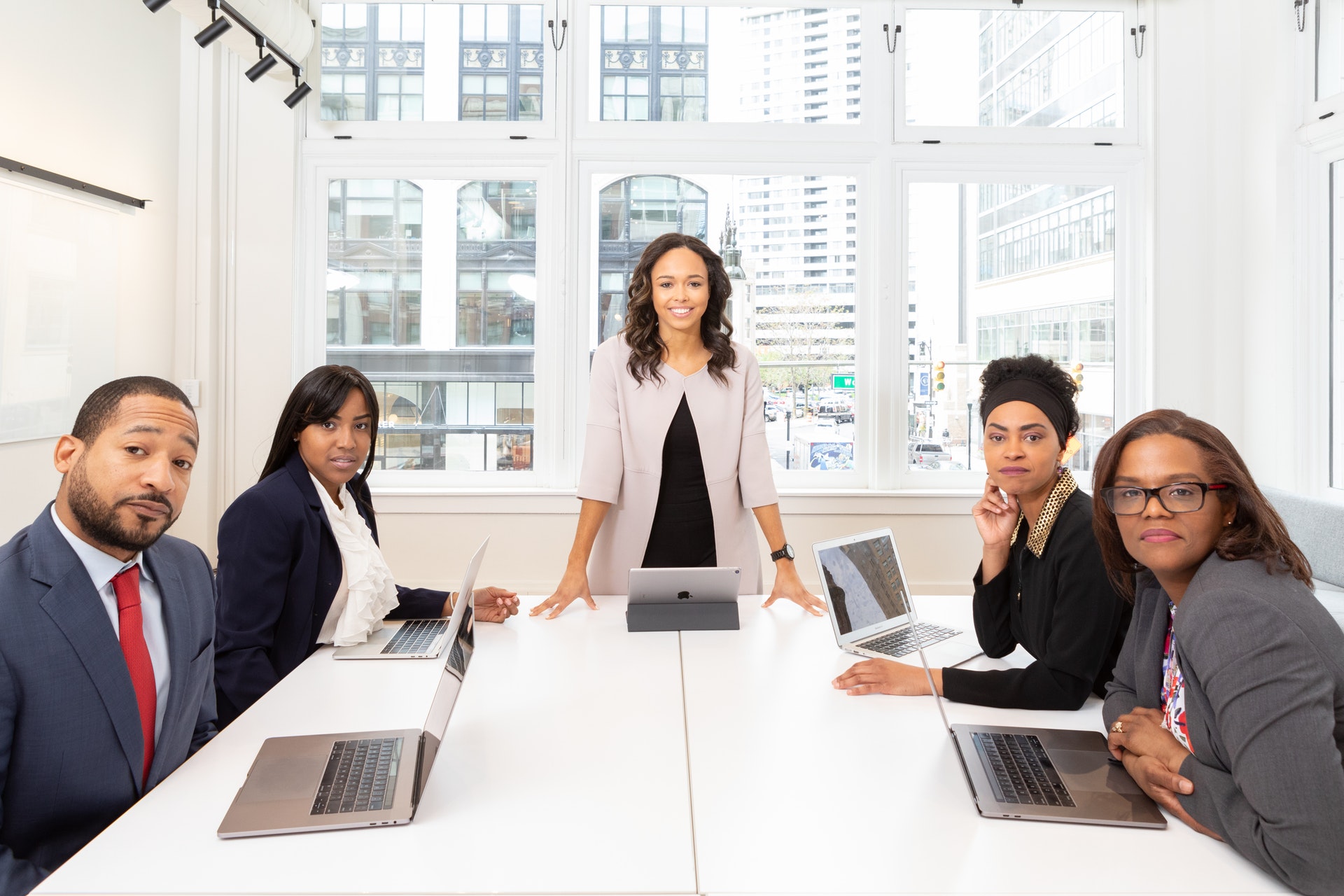 Why Consulting
ECA is equipped to provide comprehensive reporting and feasibility data to provide clients with accurate and implementable information.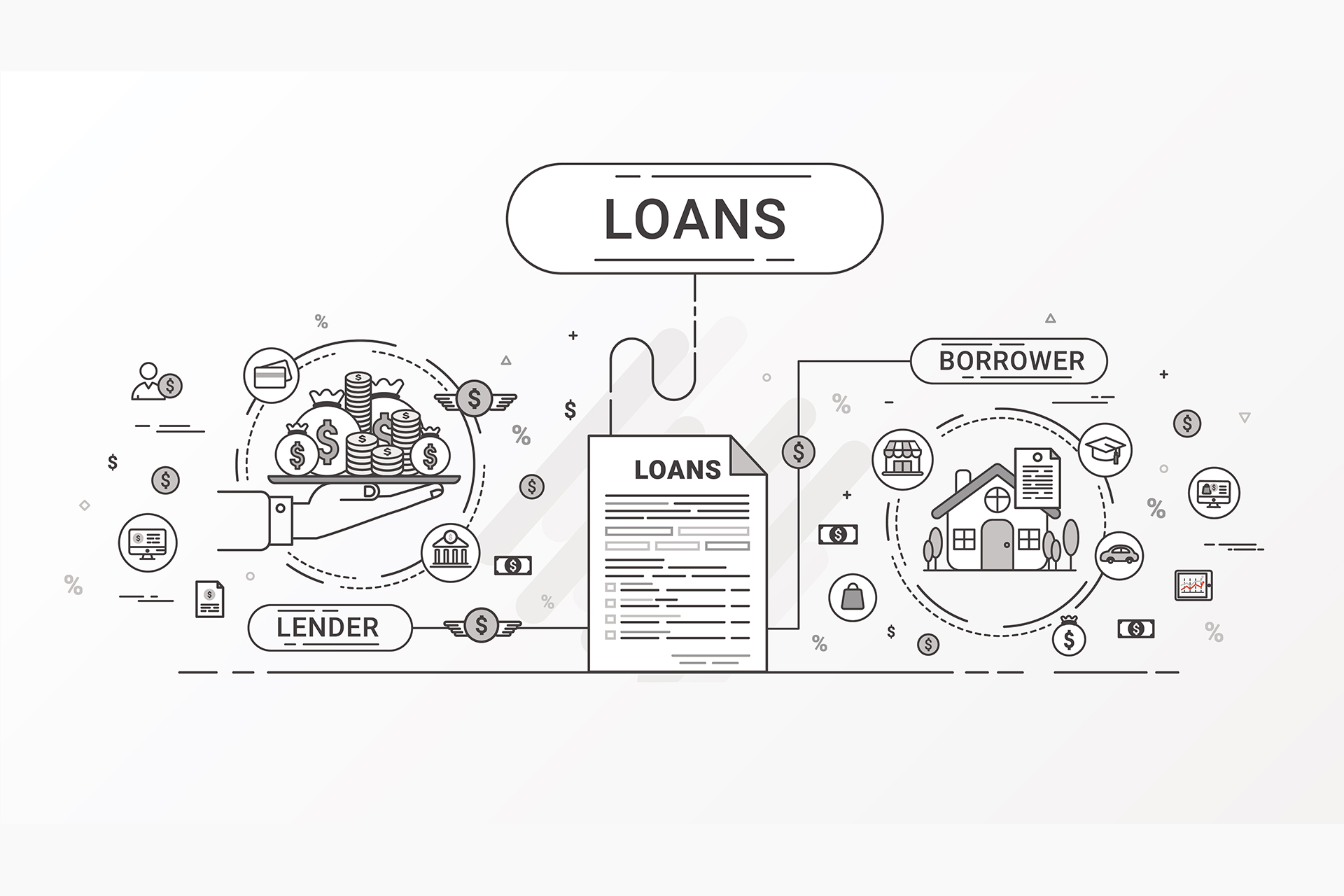 Loan Advisory
Expertise in underwriting, valuation, structured loan transactions & creative experience to resolve any complex financing issues. book.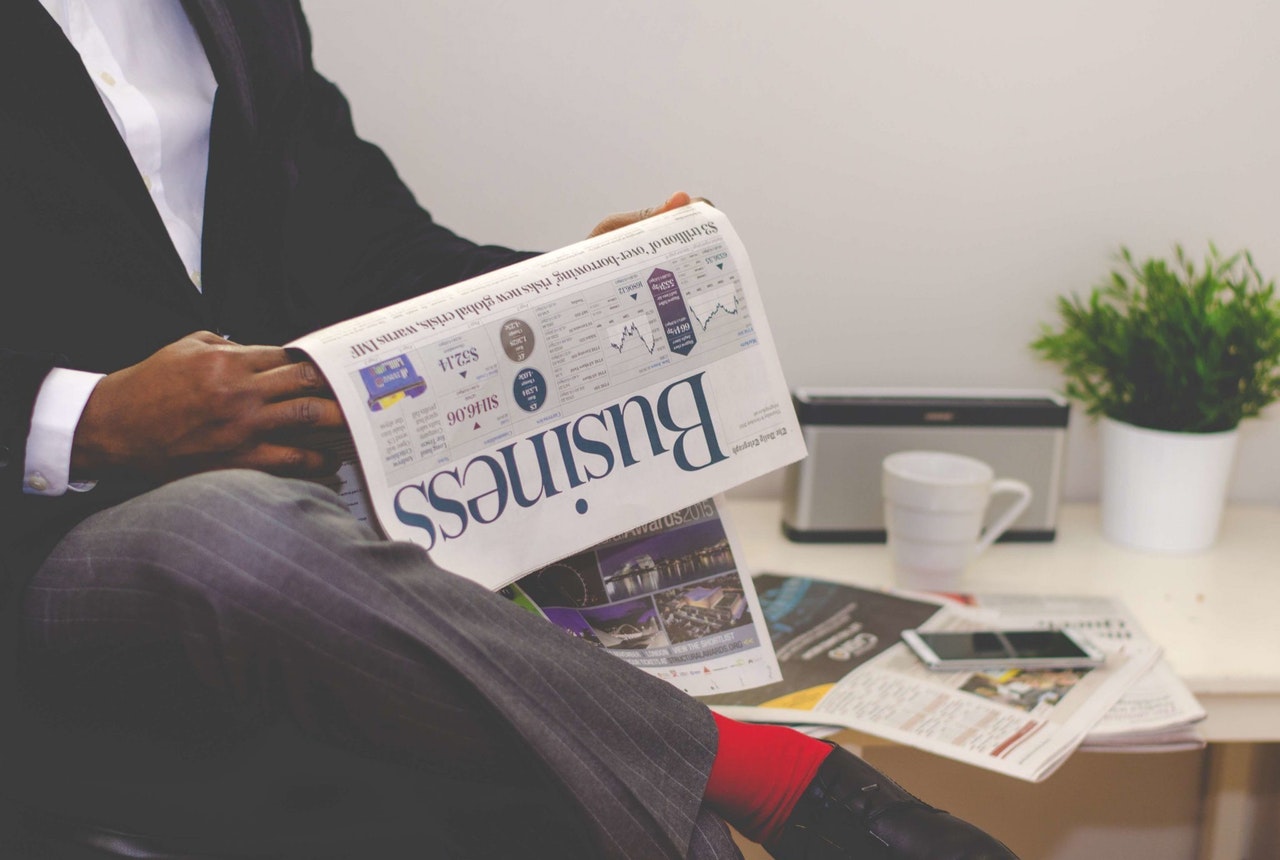 Thought Leadership
ECA is a highly specialized firm that provides a full range of services to meet all of your corporate and real estate debt advisory needs.
Assisting business owner acquire capital and funding
to fuel their objectives & projects.
Are you looking for professional advice for your business or your industry?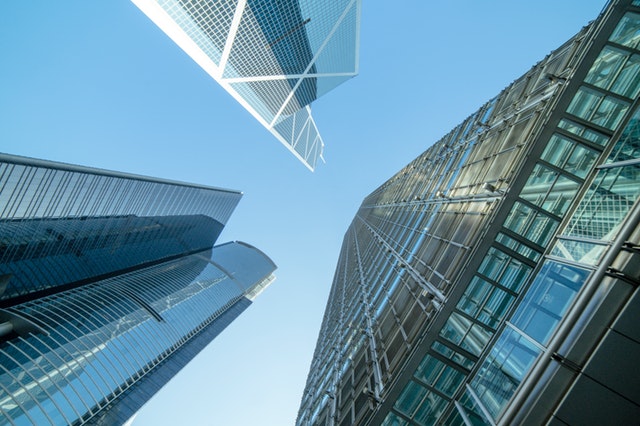 ADVISORY 
COMMERCIAL REAL ESTATE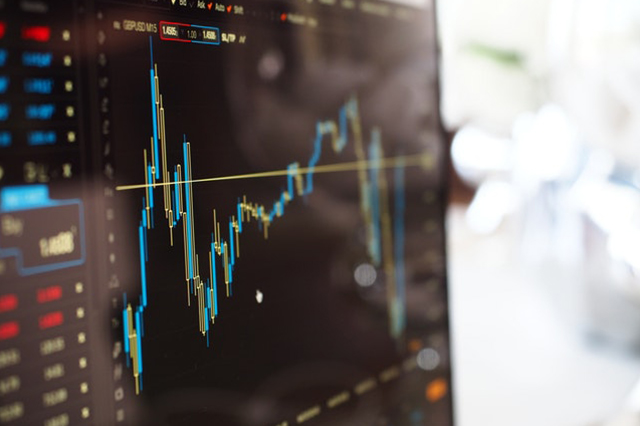 AUDIT  
FINANCIAL PROJECTIONS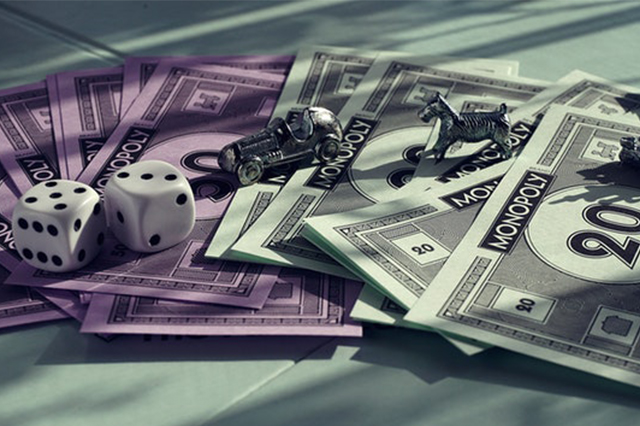 CONSULTING  
COMMERCIAL LENDING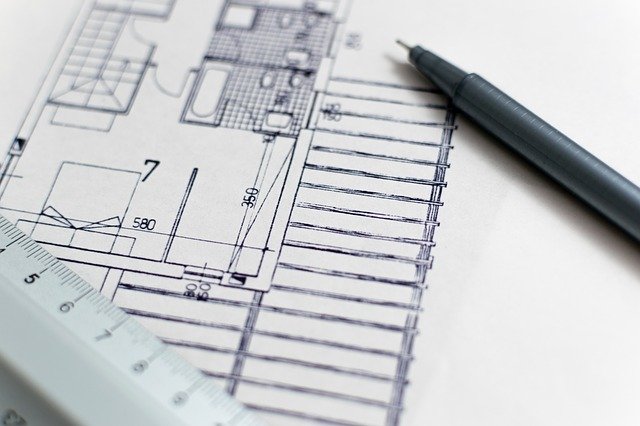 ADVISORY  
CONSTRUCTION LOANS 
Calvin Tucker/Eagles Capital Advisors a long time member of the Northeast Philadelphia Chamber of Commerce was always available to provide loan referrals/placements to our membership. 
Calvin
 having many years as a banking executive has a keen insight of the lending process. Whether working locally or internationally calling Calvin Tucker/Eagles Capital is a sound business strategy.
Eagles Capital Advisors joined forces with me in launching a medical and sports appliance that will affect the future and safety of contact sports. Calvin has been exemplary in his commitment and has opened doors for early funding. He presents well and is quite knowledgeable of the product and the science. Calvin Tucker is an outstanding team player and gives 110% in his launch efforts.
Calvin Tucker has been a worthwhile referral source to me.  While we have not yet completed a transaction together, they have been real companies and entrepreneurs. He is a professional in terms of respect for lenders and his clients.  We welcome additional referrals from Calvin Tucker.
Would you like to speak to one of our capital advisors over the phone? Just submit your details and we'll be in touch shortly. You can also email us if you would prefer.