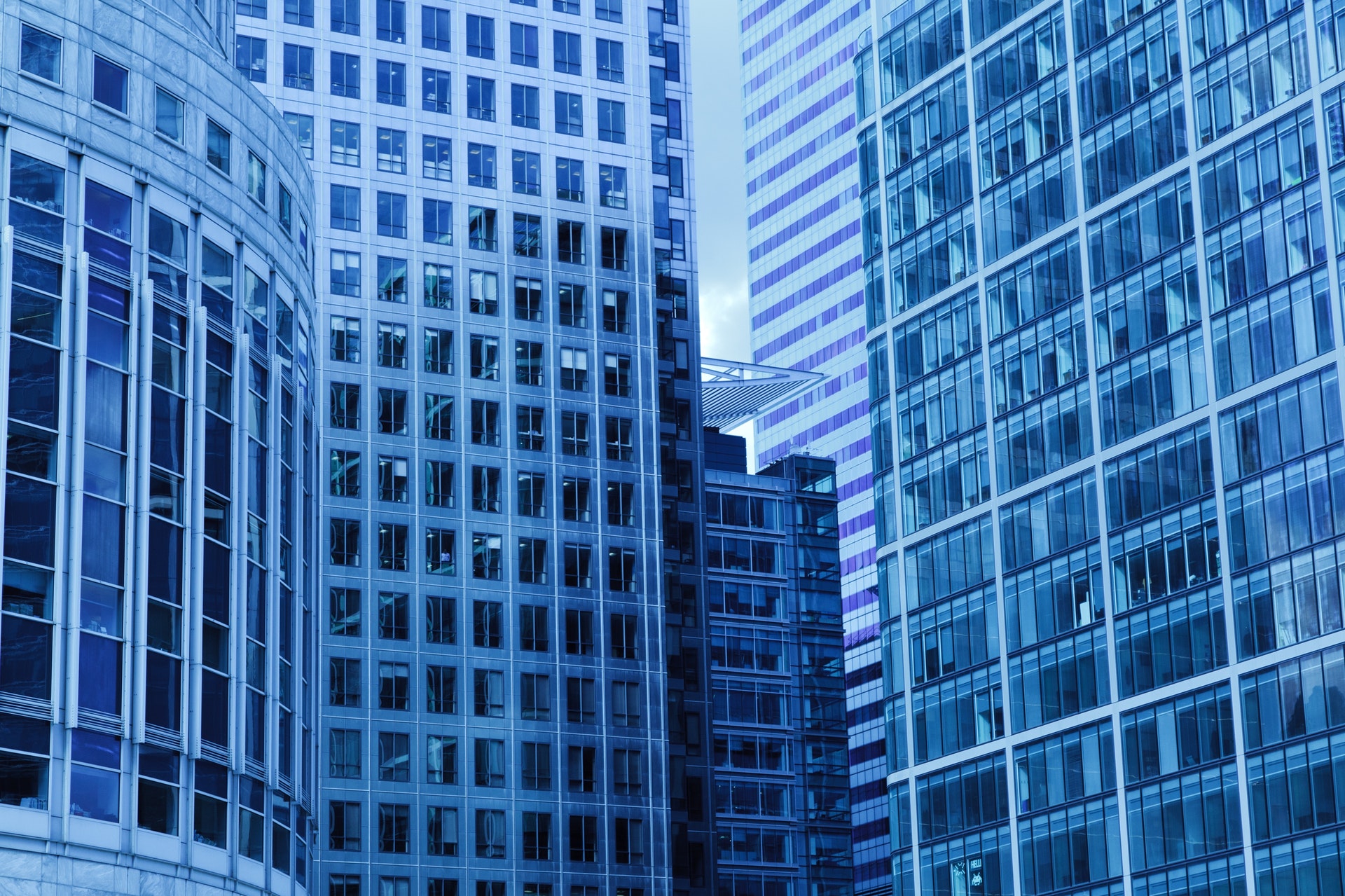 Commercial Real Estate Loans
Whether you are buying a commercial property, refinancing a property you already own or venturing into new development, our private commercial lenders have a commercial loan program to fit your needs.
read more >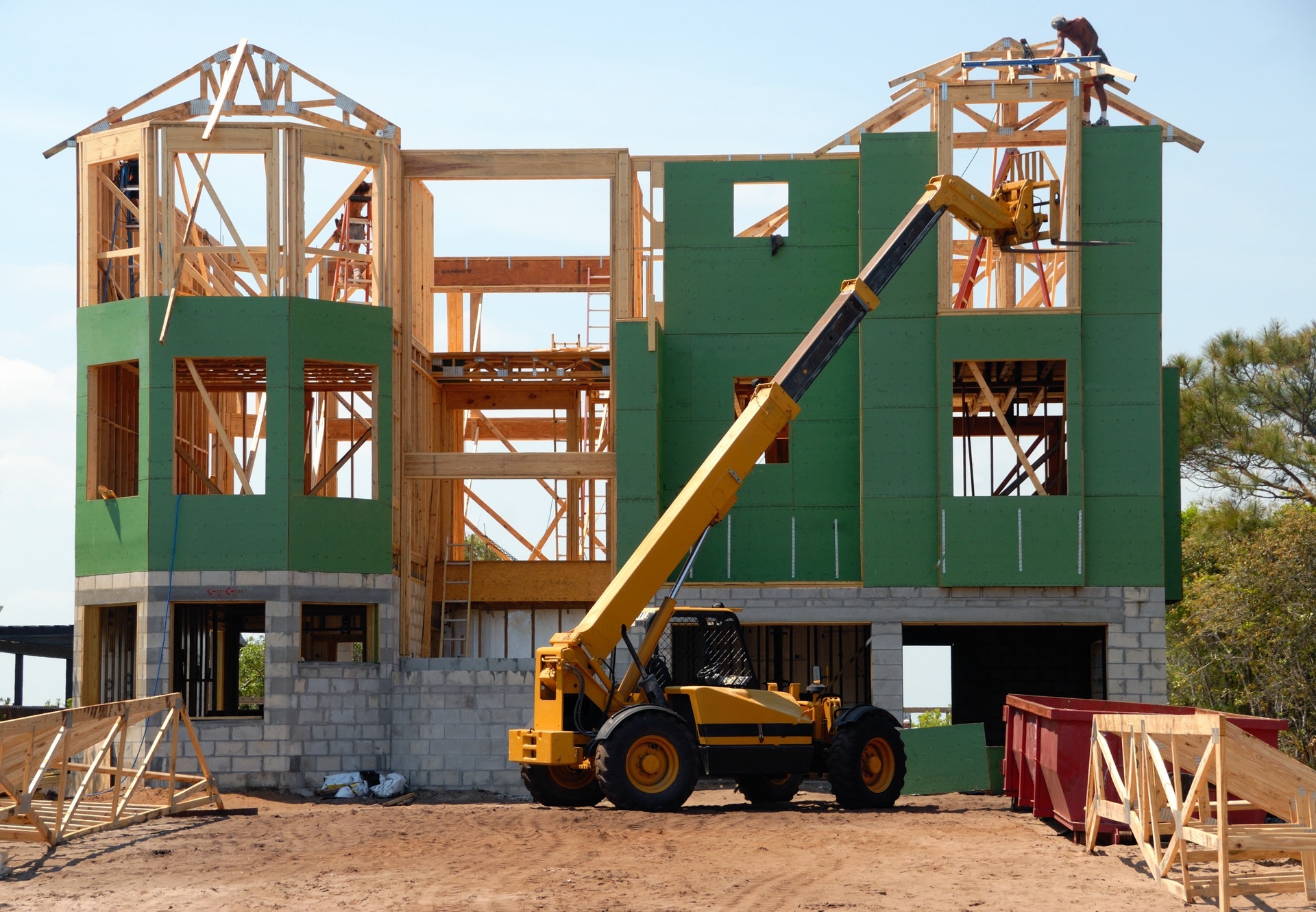 Construction Loans
Eagles Capital Advisors has strong lender relationships for land development and construction loans. Whether you are a first-time developer or an experienced builder, our lenders have the right programs for you. 
read more >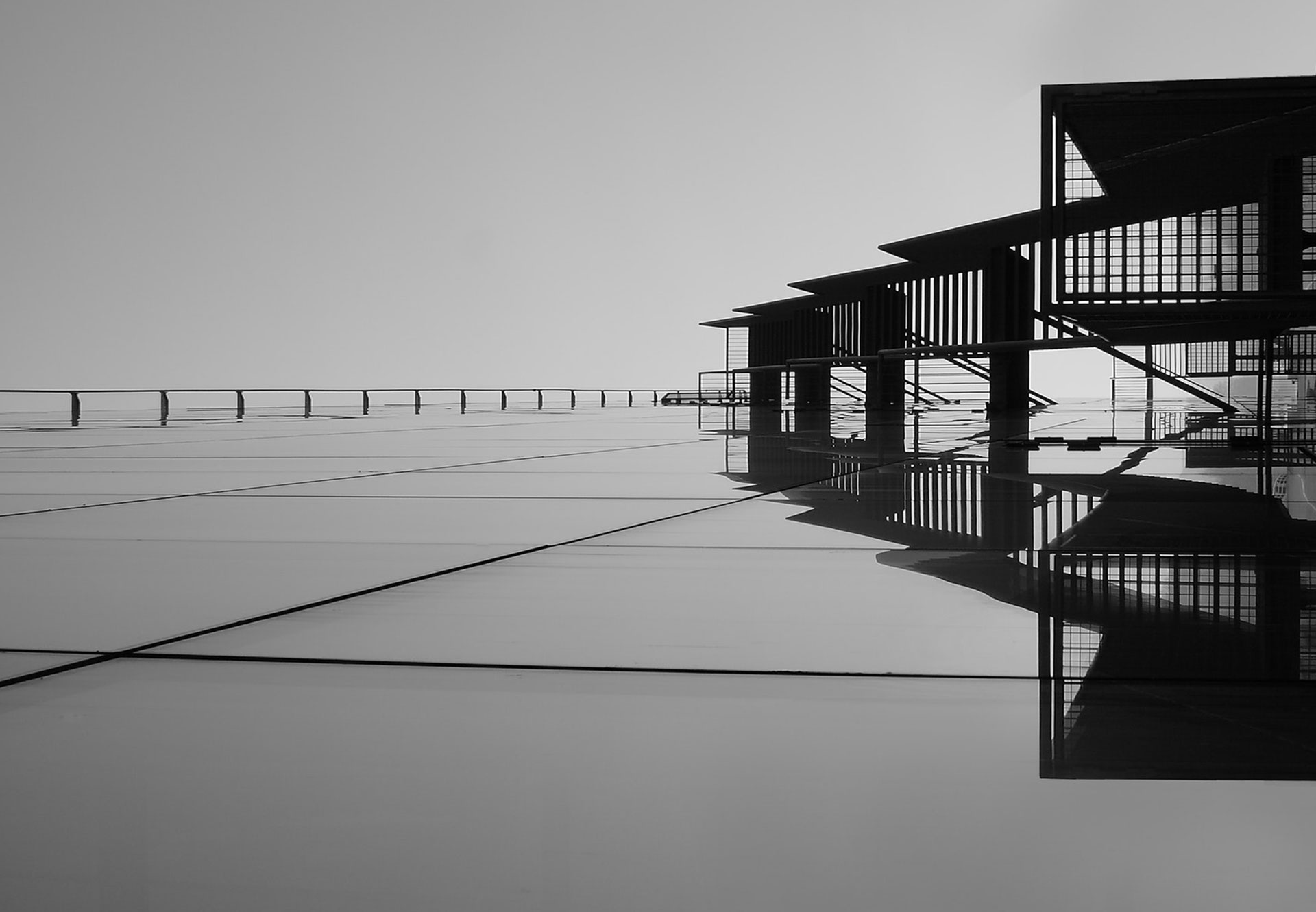 Bridge Loans
Is your property under-performing or not fully occupied? Are you making improvements to an existing property? Bridge lenders offer interim solutions that can roll into permanent financing.
read more >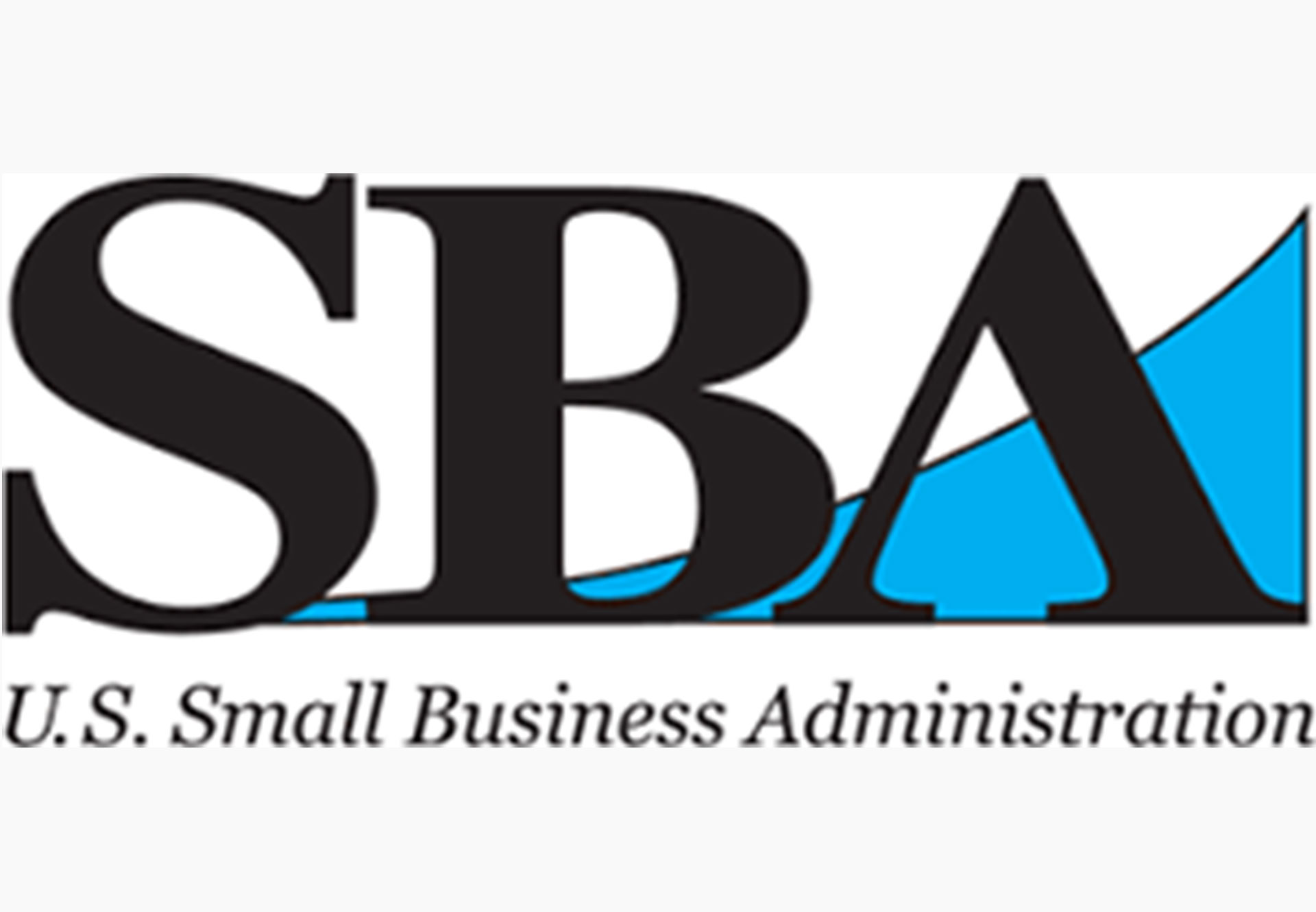 SBA Loans
You may not know that SBA Loans can be used for commercial real estate. You may also not know that you can access SBA Loans through private commercial lenders. Eagles Capital Advisors, LLC offers a Small Business Loan Program through private lenders who have been designated SBA Preferred Lenders.
read more >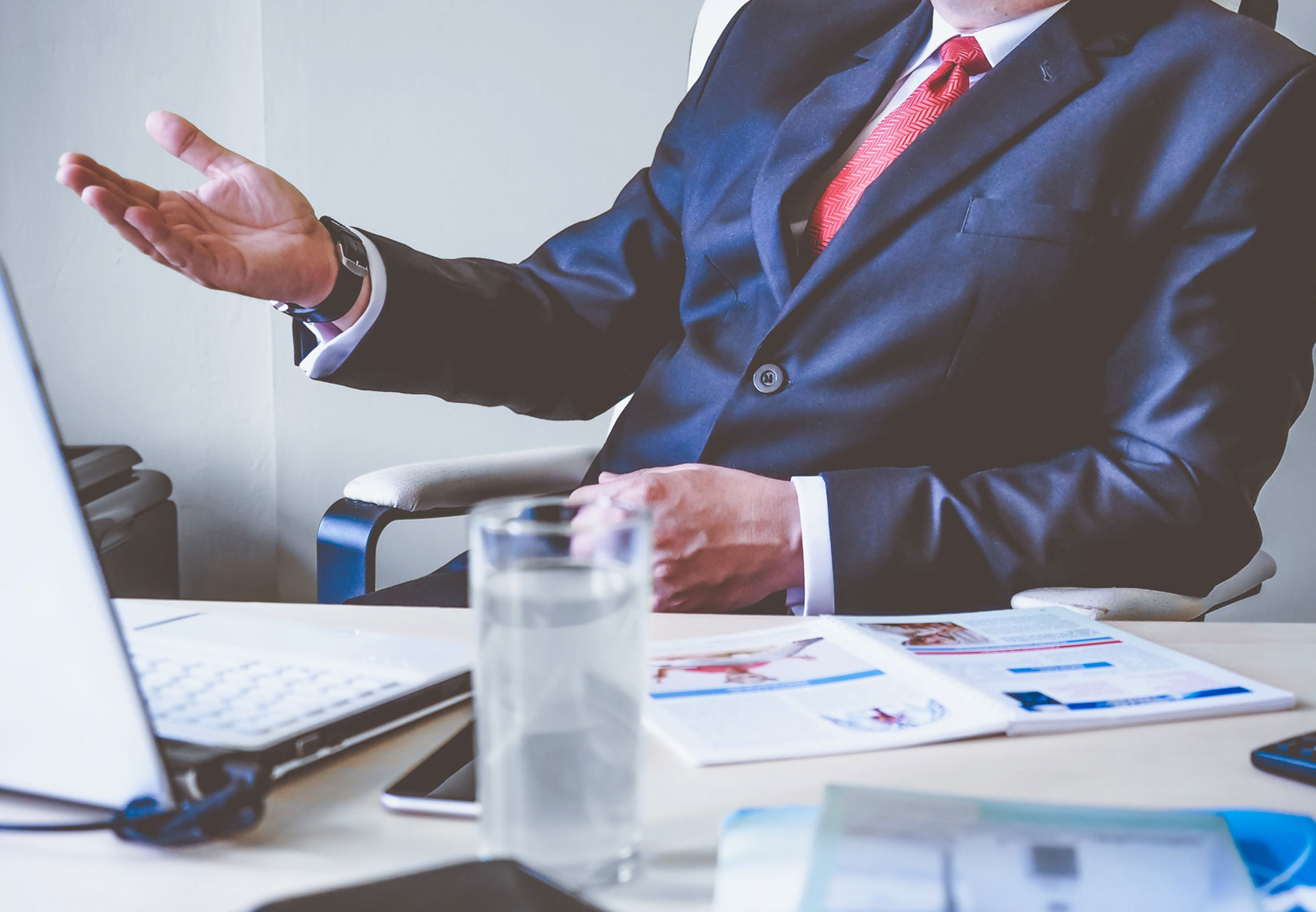 Relationship Building
"The gap between the need to think and act interdependently and our ability to do so sits at the heart of the most difficult problems we face today. A sustainable world will only be possible by thinking differently – by learning to see the larger systems… and by fostering collaboration across every imaginable boundary." - The Necessary Revolution, Peter Senge
read more >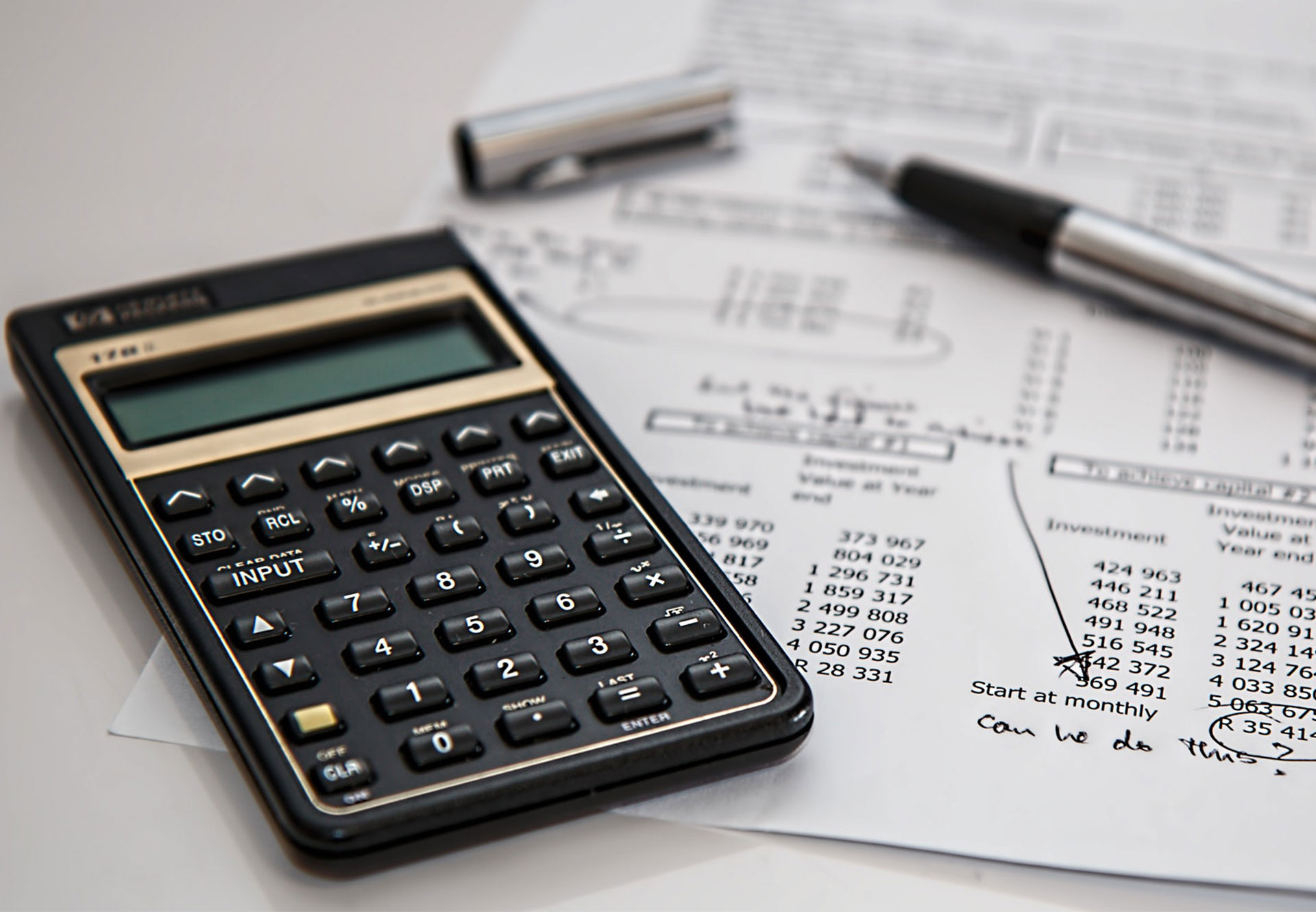 FINANCIAL PROJECTIONS
This stops companies from taking drastic measures like downsizing or closing down sites; those things happen only with no.
read more >
Contact us to submit a business inquiry online.
"Calvin Tucker of Eagles Capital Advisors helped our organization, Supra Office Solutions, Inc. ("SUPRA") to cross a major bridge at a critical juncture in our company's development. If not for the $100,000 loan he brokered for us to receive from WPFSI, at that early stage of the company's life, we might not be here today as an emerging financially sound enterprise."